I've got two little girls who love to give me sass and share all the kisses.
Me + my husband enjoy embarrassing our children + binge watching "the office".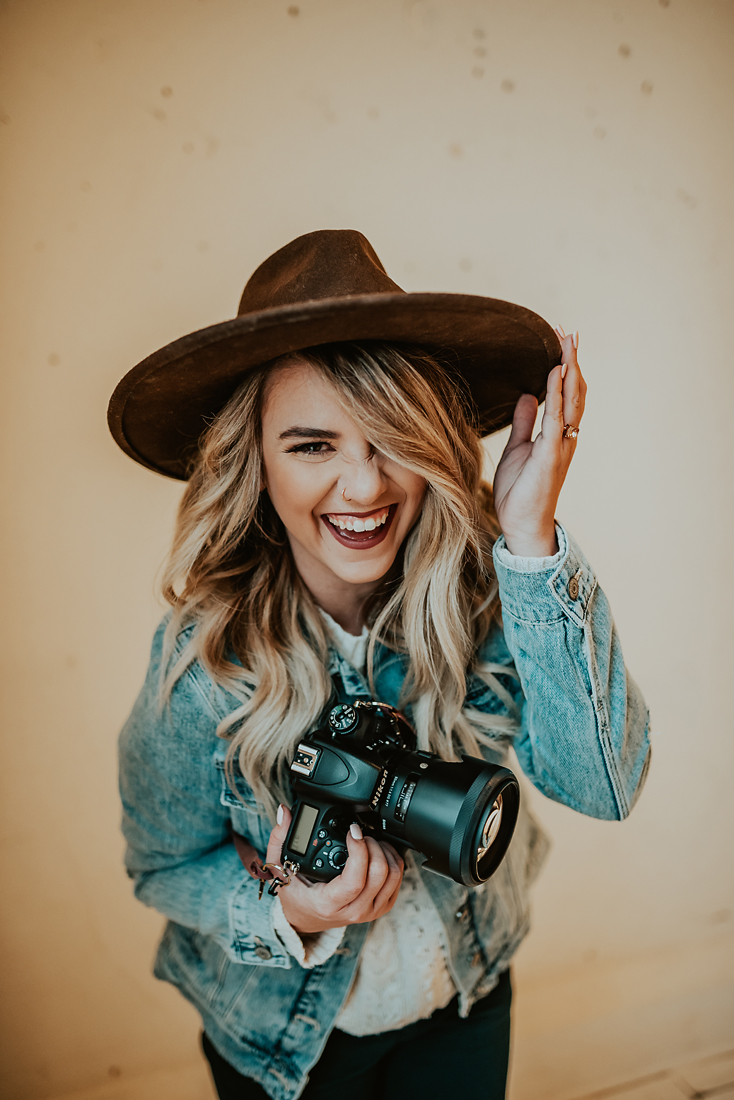 I'm the dork who is behind the camera!
Don't ever look for this girl though, I'll be coming straight to you with a messy bun and an iced coffee in hand.